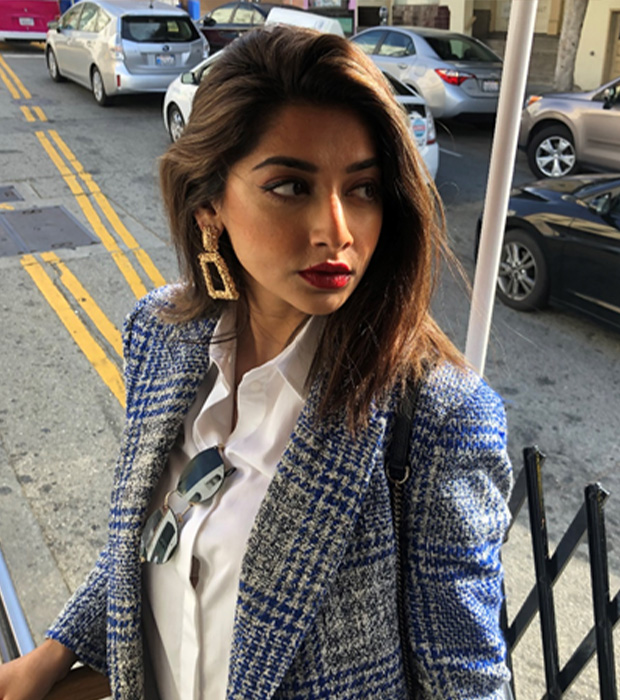 From Wesgreen to a Leader in Financial Services
Meraal Gondal
How many years did you attend Wesgreen?
I attended Wesgreen from grade 2 till grade 11. I loved my time at Wesgreen, I was the first head girl in primary school, lead the Drama and Debata club and was Senior Prefect in grade 11.
Where did you go to university?
I went to the University of Manchester in the UK and studied Psychology which I thoroughly enjoyed!
What are you doing now?
After I graduated university, I got accepted on to a Global Leadership Program, at a large financial institution. I had the opportunity to work and lead teams in Norwich, London (UK) and Toronto, Canada.
I am currently a Product Manager looking at developing new investment products.
What was your biggest take away from Wesgreen?
Wesgreen instilled a hard work ethic which is something that has helped me throughout my career. I also learnt the value of friendship as I still keep in touch with many friends from school.