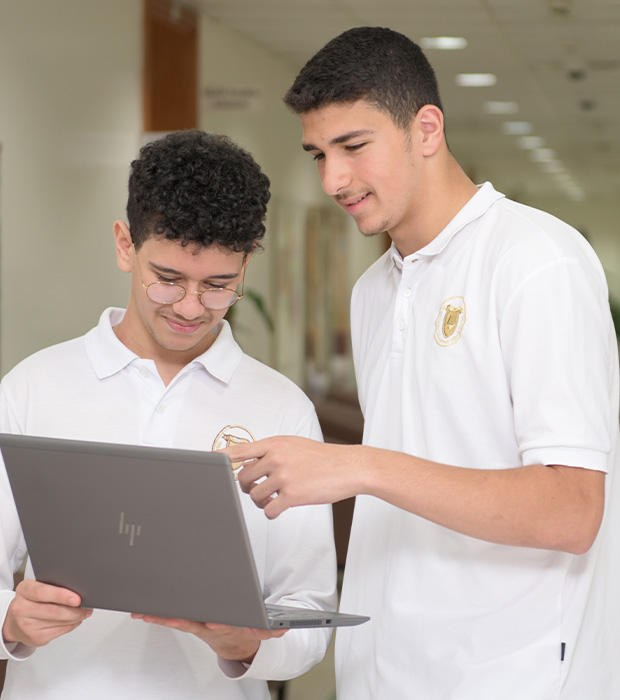 Career Guidance
At Wesgreen International School we are passionate about supporting students on their career journey. Our counsellors are trained in career counselling and provide students with guidance lessons on university options, applications, studying abroad, scholarships as well as focusing on individualized support. See below for more information on our Career Guidance supportive network:

My Path To Uni
Being part of the GEMS community we have access to My Path to Uni, a global team of experts and world-class resources that aim to develop a customized "Best Fit" pathway for high school, college or even graduate students.
Click on the link to explore all the various resources available to all our students.
---

Unifrog
Unifrog offers students pathway recommendations, application details as well as portfolio management. More information on registering for Unifrog is on D6 in the Career Guidance resource folder.
---

GEMS UniConnect
Our partner Universities and international educational organizations compose a wide range of opportunities, programs, undergraduate and post-secondary institutions of higher education, with a comprehensive list growing everyday. Follow the link to access opportunities.