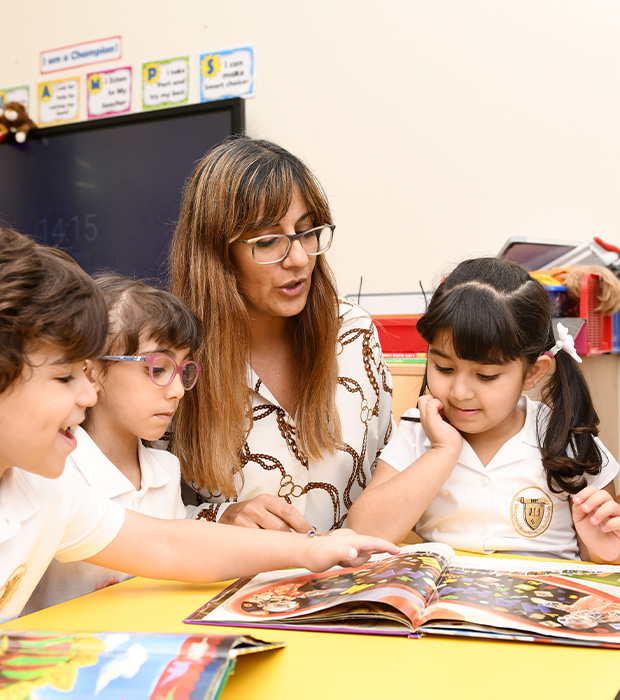 Inclusion
We are committed to students of determination experiencing a sense of belonging, safety, competency, a relevant curriculum, and a sense of autonomy in a shared learning environment with similar-aged peers. This is promoted by students and families having a central voice, and our staff's continuous professional learning, monitoring and evaluation at all levels to continually develop an inclusive culture, policies and everyday practices.
We embrace the experience of inclusion where diversity is made visible as a strength, respectful relationships are continually enhanced, and all students fully participate in learning through accommodations and teaching strategies tailored to meet the diverse range of learners reflected in broader society.
We believe that every student has the potential to reach their goals; some just require an additional step to do this successfully.