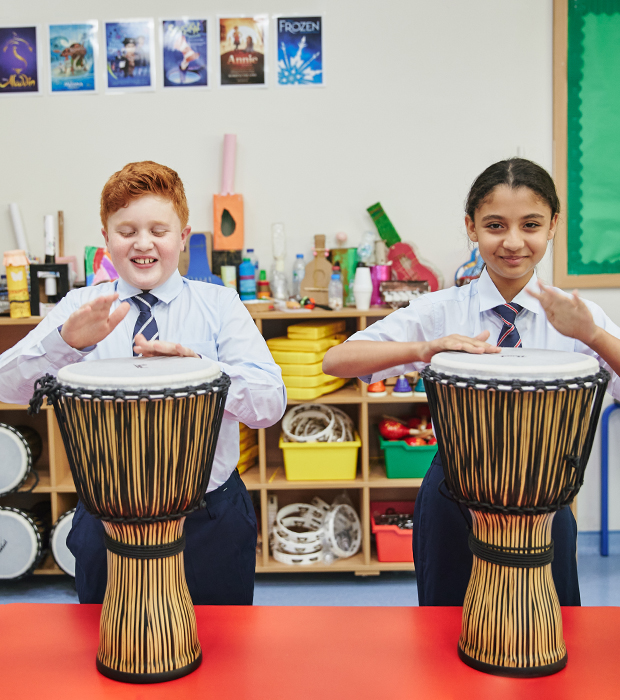 Mission, Vision & Values
Vision
Inspiring excellence, empowering global minds.
Mission
Wesgreen International School empowers students with skills for co-curricular success through Cambridge exams, fostering analytical thinking, communication, and cultural awareness, in a diverse and inclusive environment.
Values
Wesgreen International School is committed to creating opportunities for intellectual and personal growth in a linguistically diverse and inclusive environment. We value excellence, respect, responsibility, humility, integrity, and strength of character and identity. Emphasizing on establishing an atmosphere of drive, determination, and dedication through the banner of tools that allows students to conquer uncertainty. In turn, integrating the community seamlessly into the greater global society.
'To embrace the cultural values and aspirations of the Emirates'.