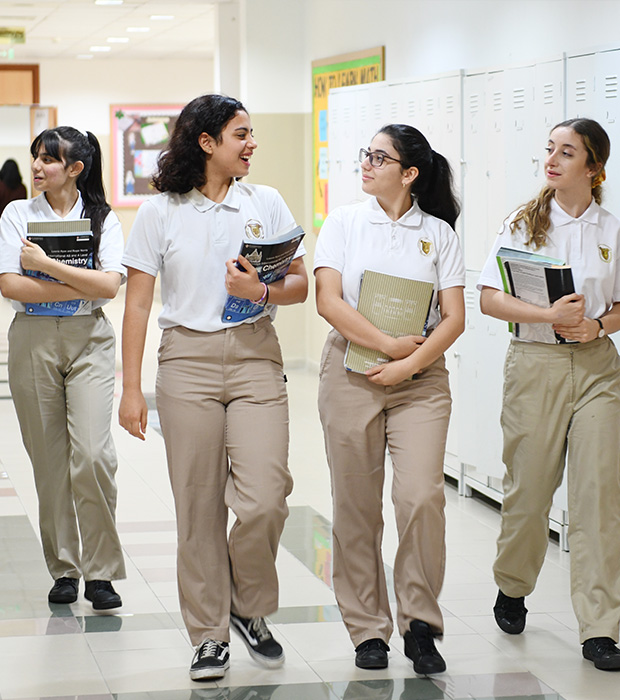 Mission, Vision & Values
Learn about our Vision, Mission and Values
Vision
Inspiring excellence, empowering global minds.
Mission
At Wesgreen International School, we ensure that each student is equipped with the skills that allow them to excel in co-curricular education such as leadership, creativity and sport. The Cambridge University examinations provided at WGP strive to establish a solid base for our students to develop their capabilities in analytical thinking, communication and cultural awareness. Our curriculum also celebrates cultural awareness and paves the road to a diverse community of determined citizens, allowing our students to enhance their skills in a respectful and inclusive atmosphere.
Values
Wesgreen International School is committed to creating opportunities for intellectual and personal growth in a linguistically diverse and inclusive environment. We value excellence, respect, responsibility, humility, integrity, and strength of character and identity. Emphasizing on establishing an atmosphere of drive, determination, and dedication through the banner of tools that allows students to conquer uncertainty. In turn, integrating the community seamlessly into the greater global society.
'To embrace the cultural values and aspirations of the Emirates'.