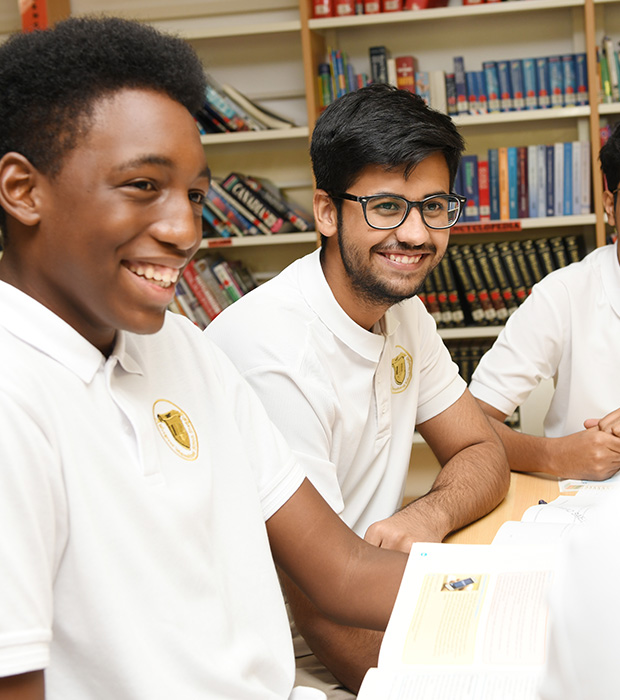 Counselling Department
Counselling services are an integral part of GEMS Wesgreen International School. Our counsellors' work with parents, students and teachers to provide individual, group and curricula-based intervention strategies that focus on problem-solving, emotional support and holistic wellness. We believe each student's journey is unique and we strive to take a student-centred approach when conducting character education lessons, as well as group and individual counselling services in the hopes of promoting and inspiring a healthy, well-balanced lifestyle.
Primary Counselling
Our primary counselling team is experienced in meeting the needs of student's development to promote their social, emotional, and educational success. This is achieved through individual and group counselling sessions with students, and working with parents and school staff individually, as well as through workshops and training sessions.
Primary Counselling Team
Secondary Counselling
Our secondary counselling team offer two unique types of counselling opportunities for all students. One being, student counselling in either small groups or individual counselling sessions focused on developing academic success as well as providing emotional and social support. The second counselling opportunity is that of career counselling and career guidance. For more information on the career guidance program, click here.
Secondary Counselling Team