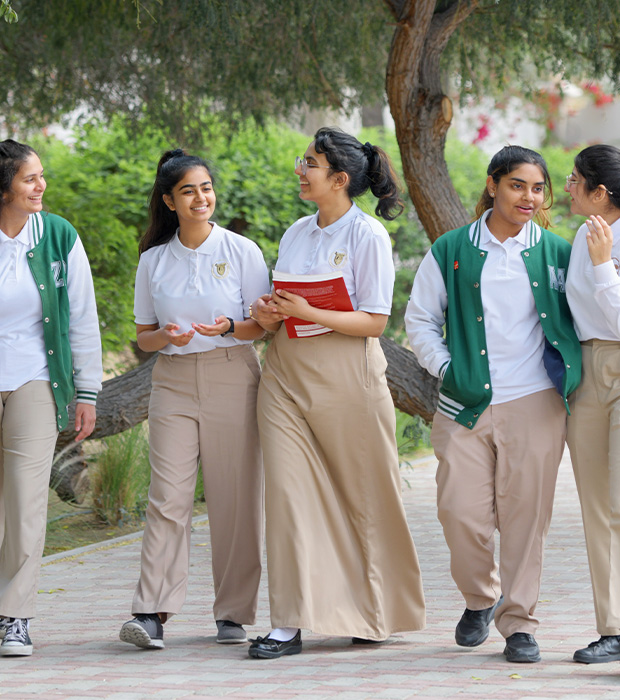 School Transport
Wesgreen International School has outsourced the school transport service to Bright Bus Transport LLC (BBT). BBT is the only ISO certified (ISO 9001:2008 and OHSAS 18001: 2007) school transport provider.
BBT operates the bus fleet, maintaining exceptional safety standards and adhering to the specifications and regulations laid down by the Road Transport Authority of Sharjah. All buses are fitted with Video Surveillance System, Global Positioning Systems and scanners for the purposes of student attendance confirmation and safety.
BBT is managed by highly experienced professionals who have a long track record of safe transportation of students. BBT works closely with the school administration team to ensure that parents and students receive the best service possible.
After submitting the Transport Request Form, the BBT area specialist will check the route and the pick-up / drop off point to ensure that they are able to offer the service in your area and that the pick-up / drop off point is safe. Once this has been confirmed you will be notified of the timings, bus number, driver's details and the bus mobile contact number (available at the BBT website: http://www.brightbustransport.com/Services.html).