High Performance Learning

What is High Performance Learning?
Wesgreen International School believes that high performance learning is for all. With the correct mindset and the right support- every student has the capacity to succeed and thrive.

We will achieve this by promoting a reflective and ambitious mindset in our students. We will also support them by using a common language of learning from EYFS to Year 13.

This systematic approach to teaching will allow our students to recognise and develop the skills they are growing so they push harder and faster than they ever thought they could.


The Wesgreen Language of Learning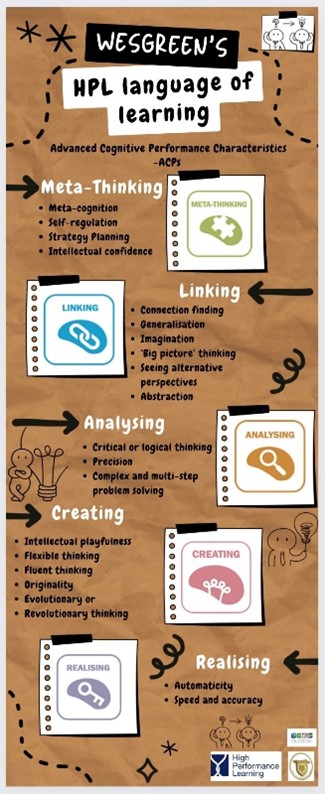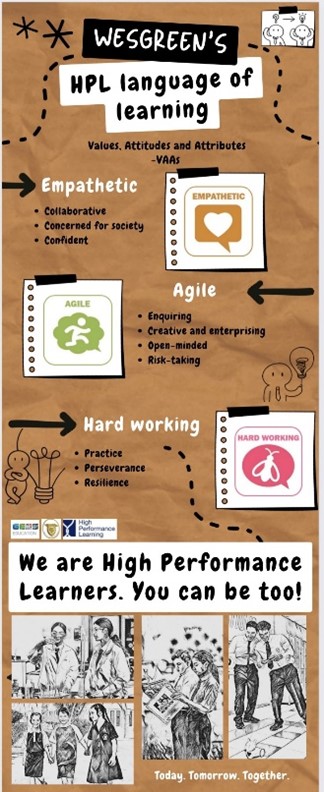 "HPL helps ambitious schools to adopt the HPL philosophy and become HPL World Class schools. It provides a flexible teaching and learning framework for systematically building the cognitive competencies that lead to academic and lifetime success. Each school is a unique context and so schools must customise the High Performance Learning framework (create their 'unique choreography', as one head teacher put it) and implement the principles of High Performance Learning throughout their school. In an HPL school, the philosophy and framework become part of a school's DNA – an underpinning philosophy and common language for teaching and learning that drives the work of the school and brings coherence to the modern culture of targets, initiatives and programmes.

High Performance Learning is a proven, research-based, pedagogy-led approach, which relies on teachers and their professional capital to help self-improving schools make the gear change to become world class. Its impact on the school is dramatic and sustained." About Us - High Performance Learning (HPL) - Prof. Deborah Eyre"


Our Roap Map
Wesgreen is on a journey! We will soon begin the process of applying for our High Performance Learning accreditation. Have a look at our pupil-designed road map to see where we are now.

Antony Michael (Year 10)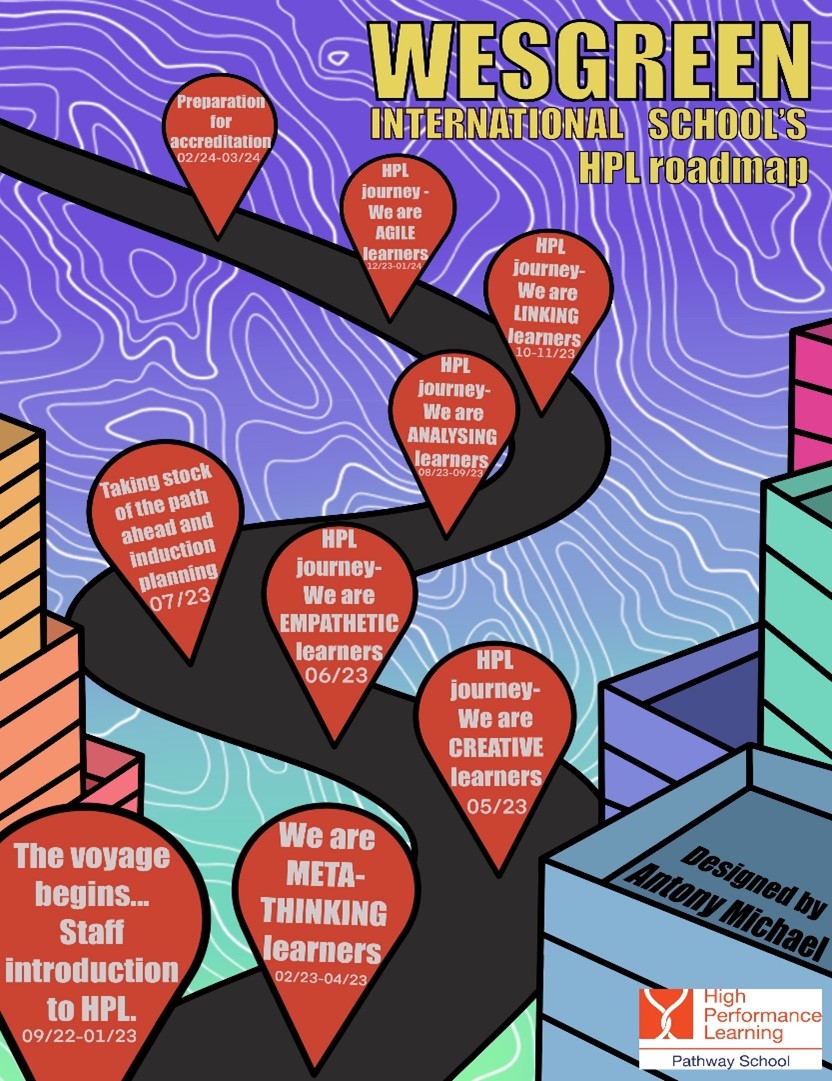 Avatars visually illustrate the HPL ACPs and VAAs
In the EYFS and Primary schools- animals are used to promote the ACPs and VAAs. These are displayed in all classrooms and the addition of an animal helps to embed the Wesgreen Language of Learning for our youngest students.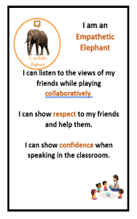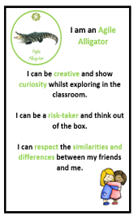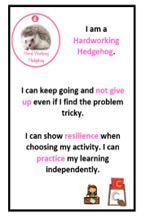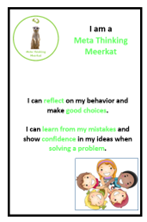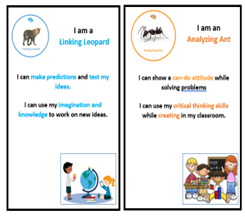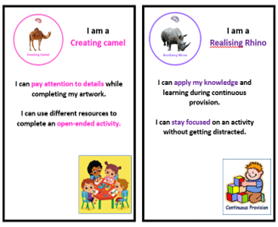 In the Secondary School, role models are used to link the ACPs and VAAs to real world examples. From November 2023, these will be displayed in the Secondary school stairwells.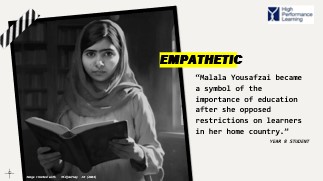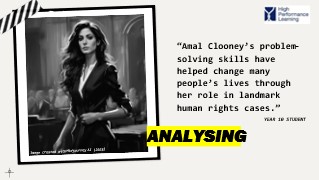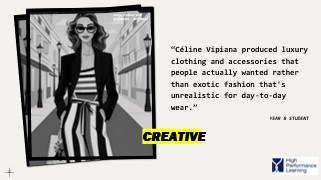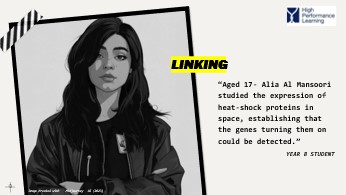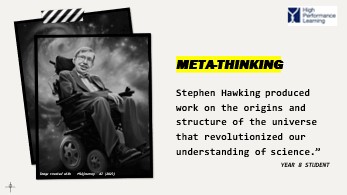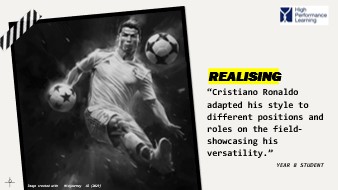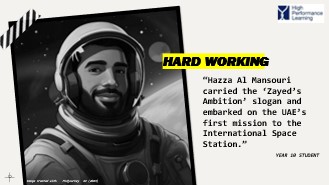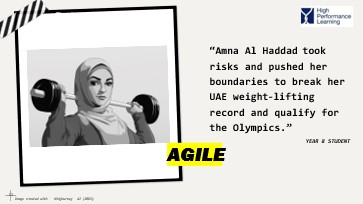 Our HPL Videos
Want to learn more?
You can learn more by visiting the HPL website link below, by watching our pupil videos or by emailing Fiona Daly [email protected] to arrange a time for a discussion.

Welcome to High Performance Learning - High Performance Learning (HPL) - Prof. Deborah Eyre
https://www.youtube.com/watch?v=Es-O4-0-o7o