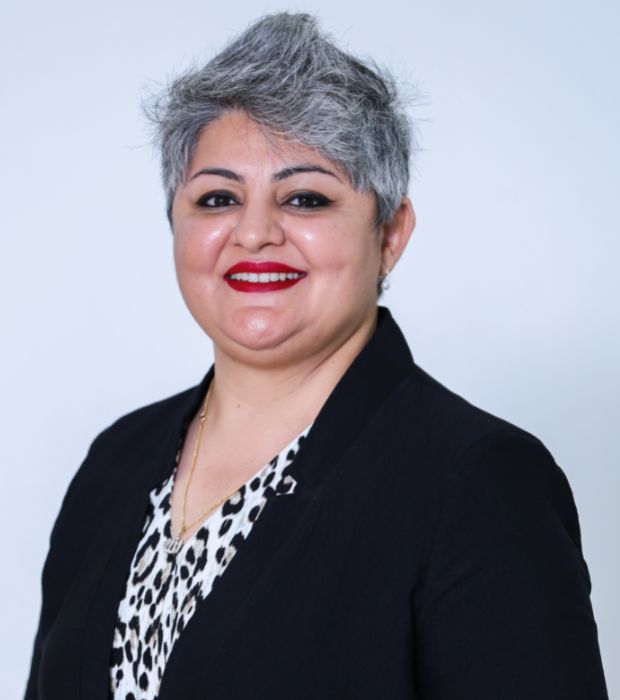 Rahila Hussain
Head of School, Early Years

I am from Bristol, UK. I relocated to the UAE in 2010 and after living here for almost 13 years, I consider the UAE as my home.
I hold a Master's degree and I am a trained Early Years practitioner with 16 years' experience in teaching and leadership positions. I started my journey at Wesgreen International School Sharjah in January 2021 as the Founding Head for FS1. It was my aim to establish excellent learning and teaching for our youngest students. It is an absolute privilege to take on the position of Head of Early Years and Year 1 at this incredible school.
I look forward to working closely with parents and colleagues alike to build a community of young children who are independent and engaged, active learners. Needless to say I am passionate about education and always strive to foster learning environments that enable children to become the best version of themselves.