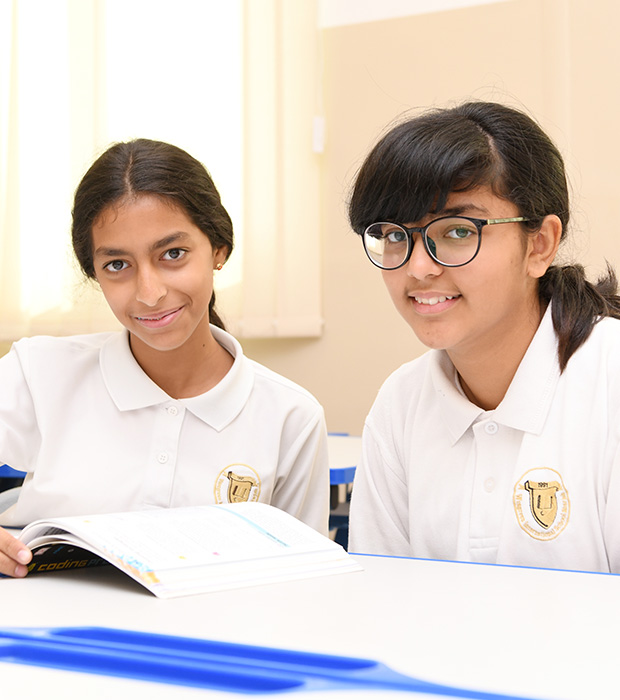 Entrance Exam Guidelines
Assessments
"FS1, FS2 and Year1 students are assessed by our experienced teaching staff who evaluates the child's readiness for school life. Once an application is submitted, parents/guardians receive an email from the Registrar's Office for an assessment date.

Students seeking admission

in Year 2 to Year 6

must pass WGP English entrance exam (reading and writing

).

Year 7 to Year 10

must pass the WGP Entrance Exam in both English Language and Mathematics successfully to meet the academic demand within the curriculum.
Entrance Exam sessions are offered every day.
Special appointments can also be made for those who cannot make it on Saturdays. Please email us on

[email protected]

to fix another date.
Online application is available for you to book for your child's Entrance Exam session.

Apply here

For admission in Year 11 ,12 and 13,

students are required to submit a copy of their Cambridge recent results. The results are reviewed by the Head of School, before a seat is guaranteed."
Entrance Exam Location
FS1, FS2, and Year 1: Gate No.1
Year 2 to Year 5: Gate No.8
Year 6 to Year 10 (Boys & Girls): Gate No.5
Online Registration
To register your child, please click on the link below:
For further information contact the registrar on +971-6-5062999