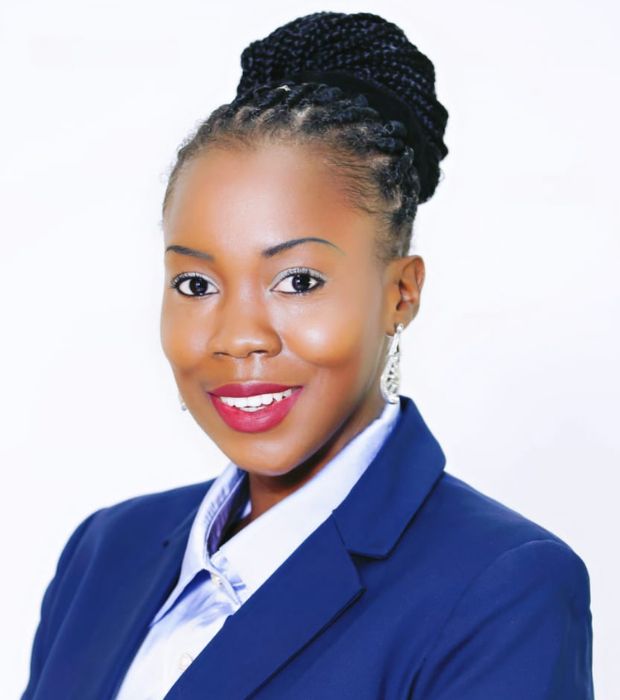 Welcome to Wesgreen International Primary School
Ms. Abigail Alexis-Olubuyide
A warm welcome to GEMS Wesgreen International Primary School.
Our school takes great pride in ensuring that each students is nurtured in a way that helps them to reach their fullest potential. We do this by providing an inclusive, friendly and supportive learning environment which delivers each student the opportunity to succeed and grow academically, socially and emotionally.
At GEMS Wesgreen International Primary School, we challenge all of our students to achieve their highest standards of attainment in all areas of the curriculum and beyond. In addition to pursuing academic excellence, our students are taught to have positive attitudes towards their work, themselves and others. We build self-efficacy, confidence, persistence, kindness, respect and empathy at the core of all we do. Our aim is to develop happy and knowledgeable learners today, who become balanced and skilled global citizens of tomorrow.
I look forward to meeting you shortly,
Abigail Alexis-Olubuyide
Head of Primary School