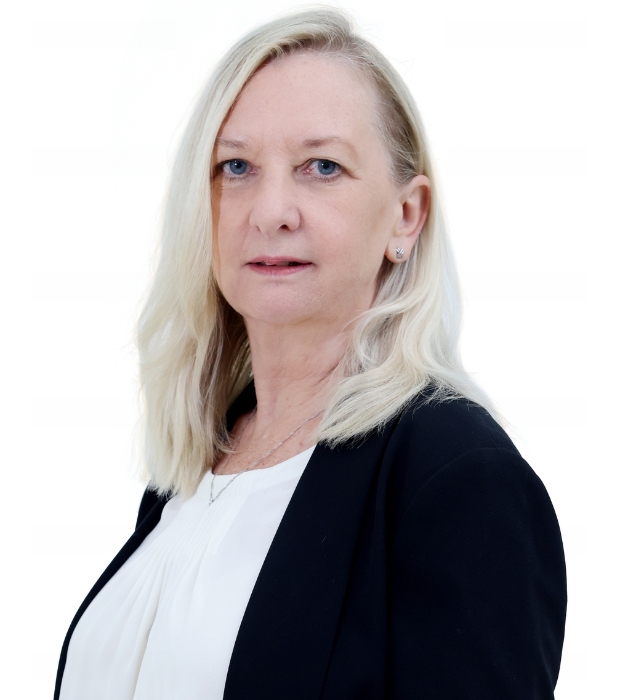 Janet Foley
Executive Vice Principal
After successfully graduating from Oxford University with a Bachelor of Education (Hons), Janet embarked on a dynamic teaching career both in the UK and internationally. In 2004, she ventured into the United Arab Emirates, and prior to joining GEMS, she served as the head of Key Stage 1 at a primary school in Dubai.
In 2009, an exciting chapter unfolded as Janet joined GEMS Cambridge International School in Dubai, assuming the role of Assistant Principal, Early Years. Her astute leadership and dedication resulted in the school earning its first 'Good' rating from DSIB (Dubai Schools Inspection Bureau) in the same year. Seeking further opportunities to broaden her curriculum and assessment expertise, she embraced the position of Head of Elementary at Al Khaleej National School in 2013, immersing herself in the American educational system.
Driven by an unwavering commitment to educational excellence, Janet accepted the role of Vice Principal and Head of Primary at GEMS Winchester School in Abu Dhabi in January 2015. Under her guidance, the school's inspection rating swiftly improved to 'Good.' Demonstrating her prowess in establishing successful educational institutions, Janet played a pivotal role as Vice Principal in the highly successful opening of GEMS Founders School in Dubai in September 2016.
Recognising the importance of student and teacher wellbeing, this leader's passion led to the development of robust wellbeing programmes at GEMS Founders School, resulting in the school being honored with the prestigious Optimus Education Wellbeing Award for Schools in 2019. Her relentless pursuit of excellence bore fruit in 2022 when GEMS Founders School achieved an 'Outstanding' rating in all areas during its BSO inspection (British Schools Overseas) and was bestowed with the High Performance Learning World Class School award.
Demonstrating an unwavering commitment to her professional growth, Janet obtained the National Professional Qualification for Headship (NPQH) from the UK Department for Education in 2020. Eager to continue expanding her knowledge and expertise, she is currently pursuing an educational master's degree.
With a rich tapestry of experience, a passion for wellbeing, and an unyielding dedication to educational excellence, this extraordinary leader continues to make significant contributions to the field of education, shaping the minds and futures of students and empowering teachers along their journey.