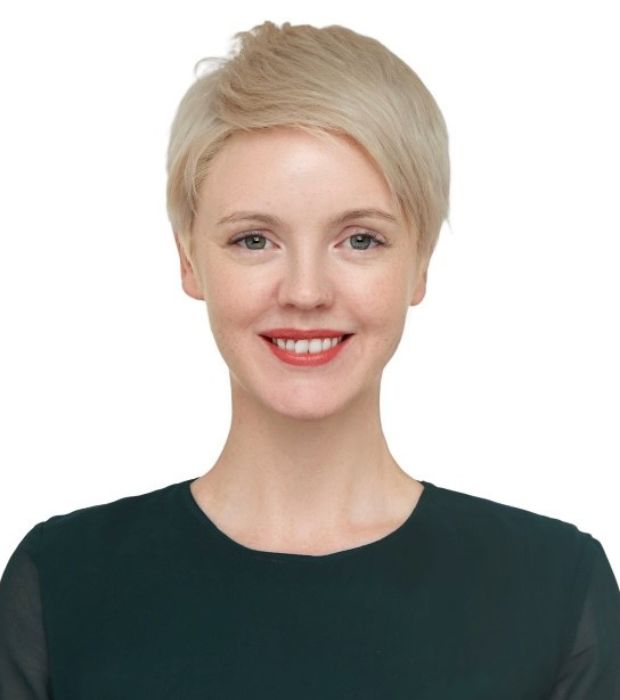 Fiona Daly
Deputy Head of Girls' School
I join Wesgreen International School with nineteen years teaching experience. Thirteen of these years have been served in educational leadership. I've held the following posts prior to joining our school: Head of English (Secondary), Head of Prep School English, Deputy Head and my most recent position was Head of Senior School. I've spent the majority of my career working in the UK and then moved overseas in 2020.
I achieved my MA (hons) English Literature and History of Art from the University of Aberdeen, a PGDip Human Resource Management from the Robert Gordon University and a PGDE Secondary Teaching (English) from the University of Aberdeen.
I'm passionate about education and improving outcomes for learners. I believe that the correct ethos, environment and experiences can afford young people the opportunity to stretch beyond their own ambition or mindset. I'm also of the view that meaningful progress in academic pursuits can only take place when there are coordinated and collaborative structures in place that allow students to self-evaluate and hone their soft skills.
I value hard work, ambition, kindness, resilience and determination and I seek to model the behaviour that I expect from others. No two people are the same. I recognize our students as individuals and I am motivated by a desire to assist each of them in their journey. Here at Wesgreen International School, I look forward to collaborating with the team to ensure that we prepare our young people for a future that will demand confidence, intellectual curiosity, creativity, an ability to adapt and cope with new and unfamiliar people and environments, strategic thinking and the skills required to take calculated risks.