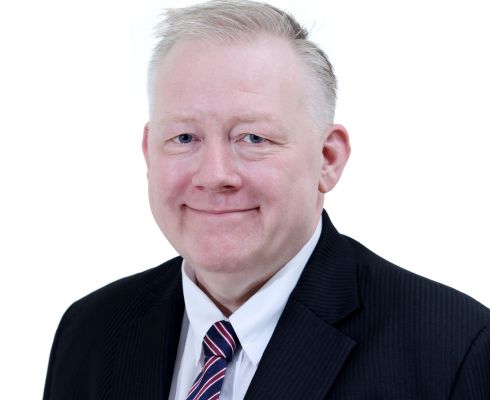 Brian Irving
Executive Head of Secondary
With nearly three decades of experience in the field of education, Brian is known for their compassion, inspiration, and strategic acumen. Having dedicated the past 20 years to international education, after initially enhancing his skills in the UK, he has consistently held leadership positions for an impressive 25 years. His unwavering drive is focused on ensuring that students within his school develop into well-rounded individuals, equipped with both exceptional academic qualifications and the personal characteristics necessary for success in life.
A master at team building, Brian possesses a unique leadership approach characterised by a "catch you before you fall" mentality. He fosters an environment of trust and verification, encouraging his team to engage in blue sky thinking and embrace risk-taking. His philosophy of "asking for forgiveness, not permission" empowers and emboldens the team to push the boundaries of innovation, all while maintaining a steadfast commitment to school improvement.
Embodying the spirit of a lifelong learner, Brian places great emphasis on the continuous professional development of staff. He inspires educators to continually enhance their skills and knowledge, fostering a culture of collaboration and teamwork. Throughout this journey, the students remain at the core of every decision and action undertaken within the school.
Drawing from a diverse portfolio of skills and a wealth of experience, this visionary leader is poised to guide the secondary school to even greater achievements. He prioritise forging stronger partnerships with parents, facilitating clear and transparent communication channels, and fostering mutual trust. With his guidance, the school is poised to reach new heights, solidifying its position as a beacon of excellence in education.