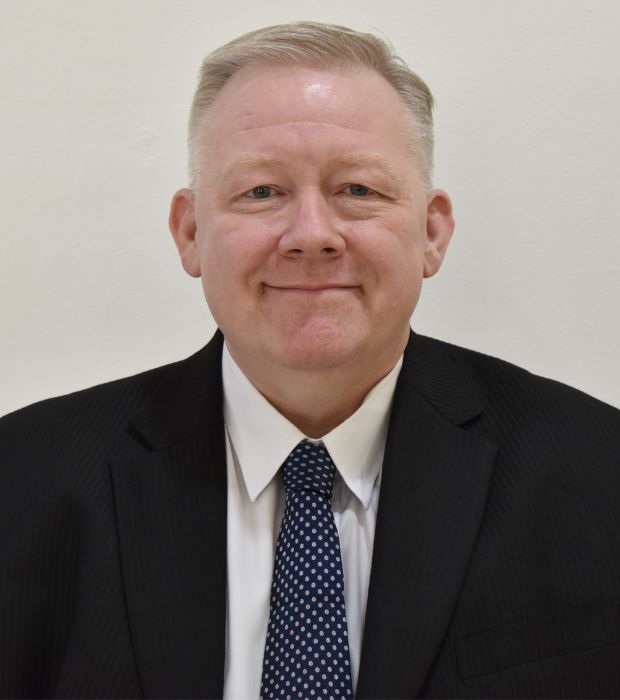 Welcome to Secondary School
At GEMS Wesgreen Secondary School, we believe in providing a purposeful and worthwhile learning experience to all our students through following a holistic approach to teaching. The Secondary School follows a modified version of the National Curriculum for England and Wales.
Our student-led events such as Literary Weeks, WESMUN and STEAM provide students with the independent learning and leadership skills needed for higher education and beyond. Our students' leadership and teamwork skills are enhanced through a wide range of co-curricular and extracurricular enrichment programmes which are reflective of our approach towards providing a well-rounded education to each student coming to Wesgreen.
Our attainment in IGCSEs is testimony to the dedication displayed by our teaching staff and students. The IGCSE curriculum provides students with the knowledge and lifelong learning skills required for the wider world. At Wesgreen, we offer up to 20 different IGCSE subjects for our students to choose from. In order to broaden the school's curriculum we also offer our KS4 and KS5 students the opportunity to take part in the Duke of Edinburgh's International Award Programme which allows students to take part in outdoor activities and community service.
Students are nurtured and prepared for a lifelong learning experience, where compassion, integrity and humility are some of the key elements for student growth. Through the Moral Education Programme, our students strengthen their consciousness, build a stronger foundation for character, and become more appreciative of the cultural diversity around them. Wesgreen has always had a strong sense of community which promotes each student's academic success and wellbeing, and that is what makes us special.