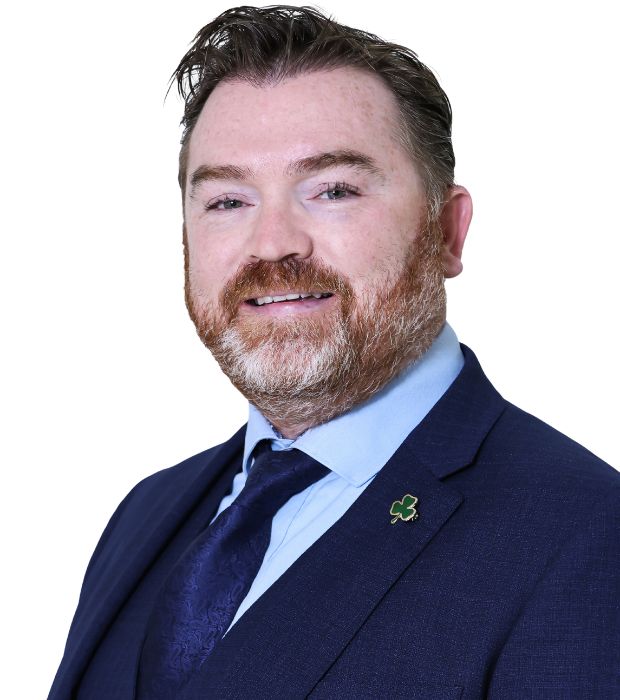 James McDonald
Principal/CEO, Wesgreen International School – Sharjah
With an extensive experience spanning over two decades, James has held distinguished leadership positions at highly successful educational institutions in various countries including the UK, Qatar, Egypt, China, and the UAE.
Before embarking on his educational journey, James pursued Engineering studies in the UK and gained professional experience working for the Allied Irish Bank. However, his true passion for teaching eventually led him to Liverpool, where he successfully completed a Bachelor's degree in Education from John Moores University.
Passionate about the field of education, James is deeply committed to providing a high-quality learning experience for all students. He firmly believes that every student deserves the opportunity to unlock their full potential, and he is dedicated to fostering a safe, supportive, and intellectually stimulating environment for them. With a strong affinity for British education, he has actively supported numerous schools in attaining British Schools Overseas (BSO) accreditation. James has also earned recognition as a sought-after speaker at education conferences, and his expertise has been featured in renowned publications such as the Times Educational Supplement, the Guardian, the Independent in the UK, as well as the Gulf Times and Khaleej Times in the UAE.
Recently appointed as the Chairman of the Association of British Schools Overseas (AoBSO), James holds the pivotal responsibility of leading the organisation's strategic direction and ensuring the provision of high-quality support to member schools worldwide. In this role, he tirelessly advocates on behalf of AoBSO members, engaging in lobbying efforts with the UK Government.
Under James' visionary leadership, GEMS Wesgreen International School has achieved exceptional academic results, consistently ranking among the top schools in Sharjah for academic outcomes. Furthermore, the school has been granted the prestigious British Schools Overseas (BSO) accreditation, solidifying its reputation as an institution of excellence. Notably, during the Ministry of Education inspection conducted by SPEA in January 2023, GEMS Wesgreen International School impressively improved across 98 parameters, establishing itself as one of the fastest improving schools in the UAE.
A strong advocate for global citizenship, James firmly believes in equipping students with a comprehensive understanding of the world around them and empowering them to make a positive impact on society. Wesgreen International School offers an array of opportunities for students to explore diverse cultures and develop their global skills.
With unwavering enthusiasm, James embraces his role as the Principal of Wesgreen International School, wholeheartedly committed to leading the institution to even greater heights of success and excellence.