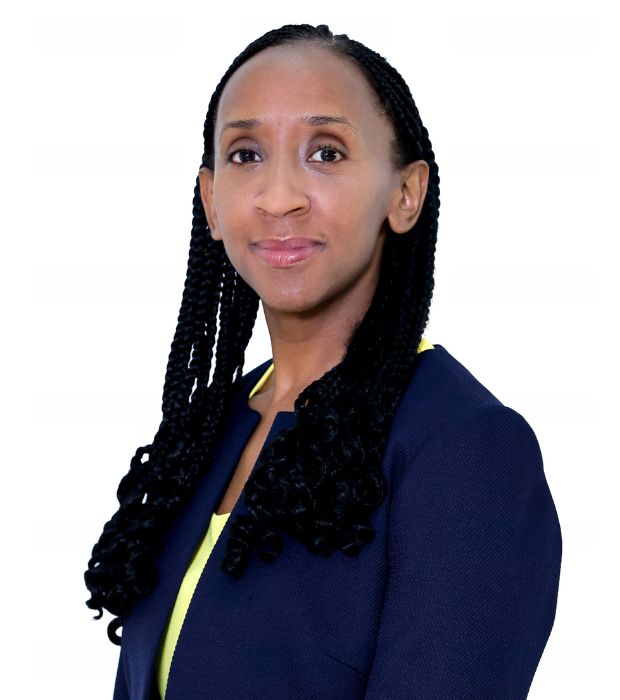 Lorna Mcnab
Deputy Head of Primary School
I have worked in education in the UK for over 27 years, with more than 14 years of experience in senior leadership. I joined GEMS Wesgreen International School and the UAE in January 2022.
I come from a family of Educationalists and hold a Bachelor of Science Honours degree in psychology and a Post Graduate Certificate in Primary Education. I have a wealth of experience in education and have led many school improvement areas such as teaching and learning, English, the curriculum, inclusion and the development of middle leaders, to name a few.
I received the recognition of an Advanced Skilled Teacher (AST) in the UK, where I supported and developed teachers to improve the quality of teaching and learning across the primary phase.
Before commencing my employment at Wesgreen, I was a senior leader for school improvement for three years, working with a cluster of schools to improve student outcomes, including pupils with special educational needs.
I am currently undertaking my National Professional Qualification for Head Teachers (NPQH) and training to become a British Schools Overseas (BSO) inspector.
I am very passionate about education, and I strongly desire to see every child flourish at Wesgreen International and become the best they can be. I believe in achievement for all students and strive to ensure all students, including our students of determination, get a high-quality education in spite of their difficulties.
Education gives every child a seat at the table, and I will endeavour to do my best, alongside our Head of School, to ensure I give every child a seat.
It is an honour and privilege to serve the Wesgreen International School Community. I look forward to working with each of you to develop your child academically, socially and emotionally into well-rounded citizens and equip them to thrive and succeed in an ever-changing global world.