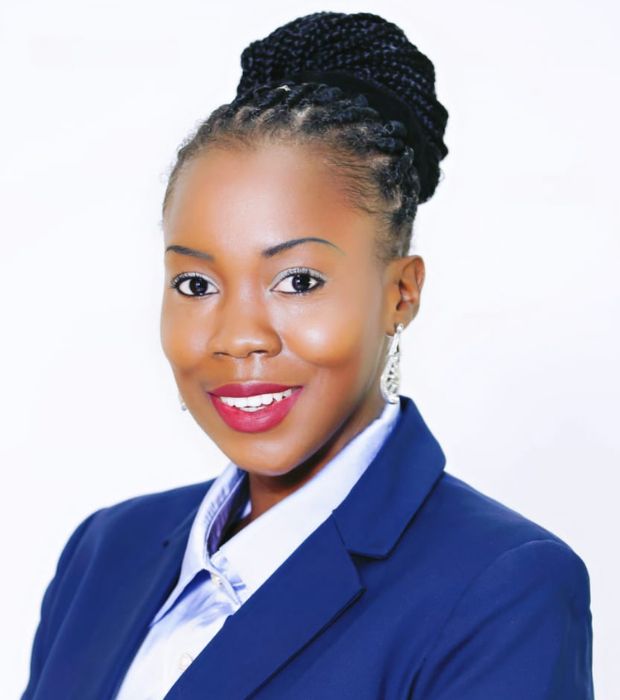 Abigail Alexis-Olubuyide
Head of School, Primary
As Head of Primary, I welcome you warmly to Wesgreen International School.
I moved to the UAE, with my husband and two children after completing my BSc in Psychology, PGCE in Primary Education and teaching for some years. Since being here, I have taken up a variety of leadership roles from Head of Year to Head of School.
As an experienced teacher and leader with a Masters in Educational Leadership and Management, my educational philosophy is that every child can succeed, and I am committed to ensuring that their school experience is one in which they feel valued as individuals and challenged as learners.
Due to the inclusive and diverse nature of our school community, we hold ethics at the centre of all we do and promote an environment of mindfulness and tolerance. That being said, I look forward to welcoming your family through our doors soon, and I am very excited to be a part of the next chapter in your child's life.