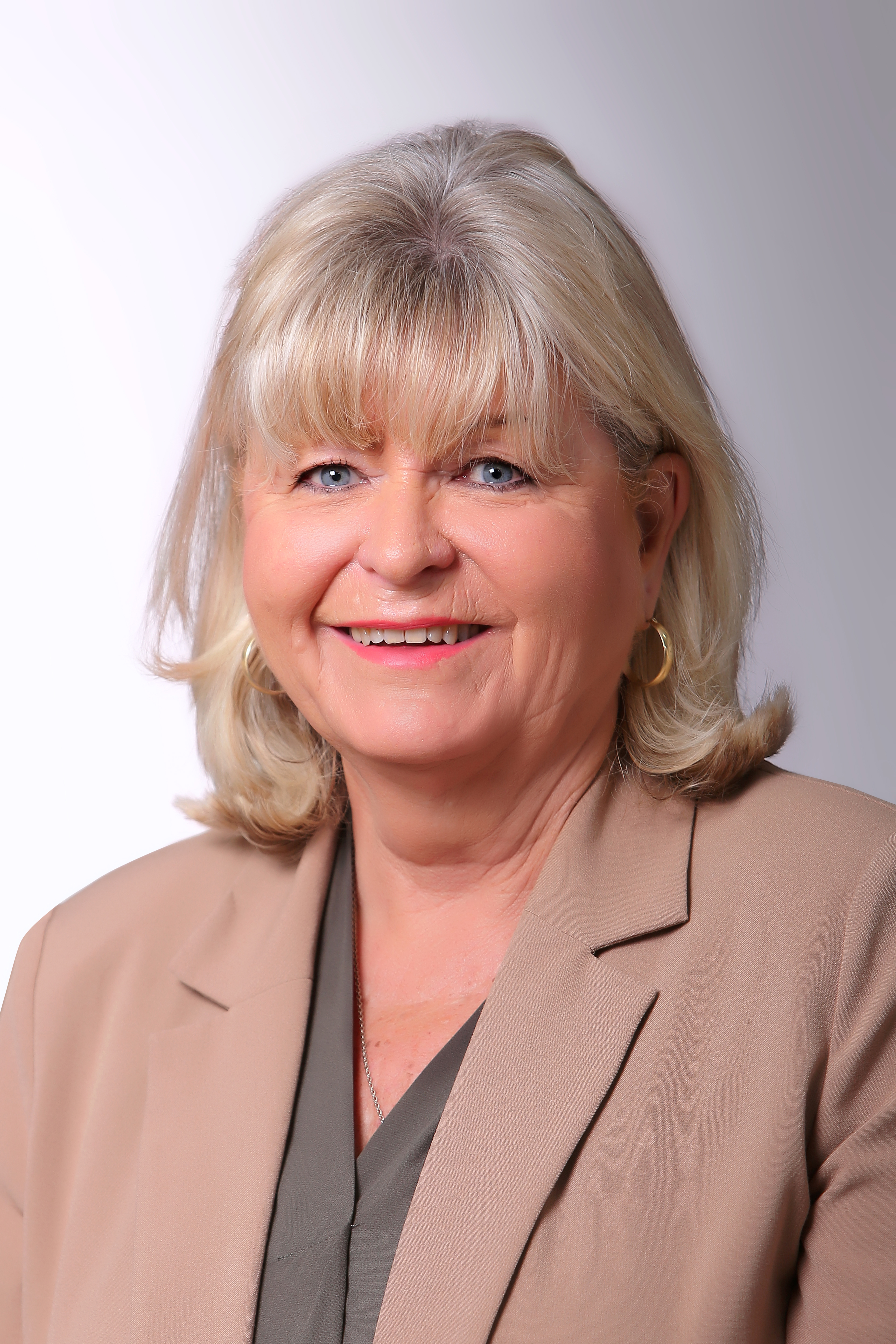 Early Years
Message from Head of Early Years
At Gems Wesgreen International School, our Early Years Campus provides a safe, secure and nurturing environment, fostering a love of learning as students begin their school journey. Strong, successful partnerships between Parents and Teachers are developed and we have a dedicated and enthusiastic team of professional practitioners.
The Early Years Foundation Stage Framework (EYFS) contains the Early Years Learning Goals. These are taught through the learning areas such as Literacy, Maths, Communication and Language and an enriched Phonics Programme. .
The personal, social and emotional development of our students is crucial and developed through active learning, playing and exploring, creating and thinking critically. The children are encouraged to investigate, be imaginative and innovative resulting in a greater understanding of the world in which we live.
There are facilities for Music, P.E. ICT Arabic and Islamic lessons enhancing the curriculum, taught by Specialist Teachers. Our own Library is a special place where students enjoy story time and creative reading activities. There are four houses at Wesgreen: Falcons, Leopards, Vipers and Scorpions and students participate fully in all the activities offered such as Sports Days and Inter-House Competitions.
We promote strong values through the Gems Jewels of Kindness and Respect and our Wesgreen Values Tree giving our Early Years students a strong and solid foundation.
Ms. Alison Stewart
Head of Early Years School
List of Facilities
1 Science laboratories
3 ICT laboratories
1 library and comfortable reading areas
Kindergarten play areas

Conference Hall
Swimming pool
Football and Basketball courts
Sports Hall
Prayer rooms

Medical care / well-equipped medical dispensary