Saturday, 5th June, from 10:00am to 12:00pm
Open Day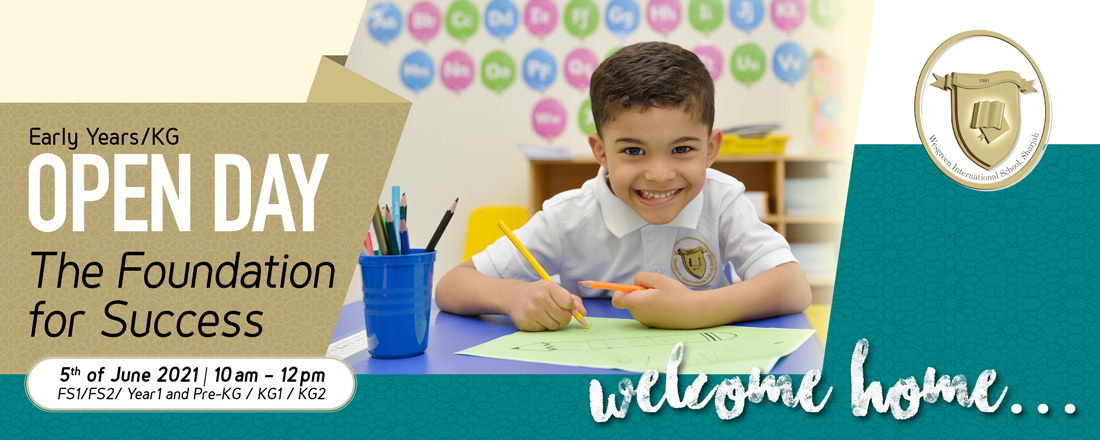 We invite you and your child to join us here at Wesgreen International Private School for our Foundation Stage and Year 1/KG2 Stay and Play Session on Saturday 5th June 10.00 am-12.00 pm.
Your child can engage in playful activities with our Early Years Teachers, whilst you will get the opportunity to discover more about our Foundation Stage and Year 1 curriculum from our Senior Leadership Team. This World-Class Curriculum is designed to give your child the 'Foundations for Success.'
Your safety is our first concern, and to attend this session, you will need to be fully vaccinated or have had a negative PCR within 72 hours. The students will enjoy playing with their deep-cleaned equipment in very small groups.

We have limited places available for the session; RSVP by filling-in the form below:
If you cannot make this, but have questions about enrolling at Wesgreen for the Early Years and KS1, then the Head of KG, Mrs Alison Stewart, will be available on zoom each week on a Monday from 10 am – 11 am.
Please send your contact details to [email protected] to receive a secure link.